Welcome to Best Rest Baby!
Best Rest Baby believes that every child and family deserves restful and restorative sleep. We're here to help restore exhausted households with compassion and encouragement.
We take the time to understand not just the child but the entire family, creating an individually tailored sleep plan that is 'just right' for you! Best Rest Baby knows the importance and benefits of sleep. We work very hard to help you "because your baby is only at their best after a good night of rest!"
~ Jillian, Founder of Best Rest Baby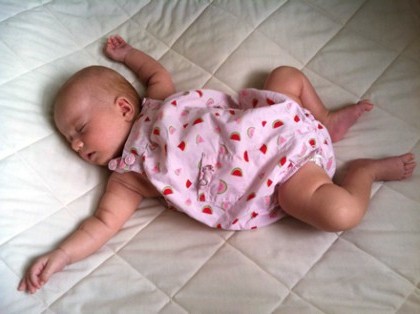 ---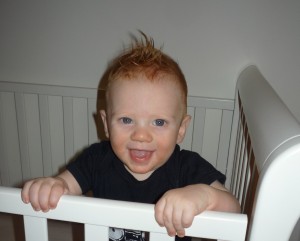 Declan


Jillian gave us the guidance and resources that we needed to find the right schedule for our baby. Prior to Jillian, our son was napping several times a day and only for about 30 minutes at a time. He woke up once or twice a night. Now, he takes two long naps every day and sleeps through the night. Sleep is possible. Jillian showed us the way. It is such a blessing to wake up each morning with a happy baby and to know that we both got a good night's sleep!
---