Welcome to Best Rest Baby!
Best Rest Baby believes that every child and family deserves restful and restorative sleep. We're here to help restore exhausted households with compassion and encouragement.
We take the time to understand not just the child but the entire family, creating an individually tailored sleep plan that is 'just right' for you! Best Rest Baby knows the importance and benefits of sleep. We work very hard to help you "because your baby is only at their best after a good night of rest!"
~ Jillian, Founder of Best Rest Baby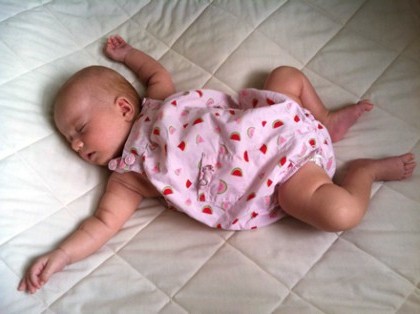 ---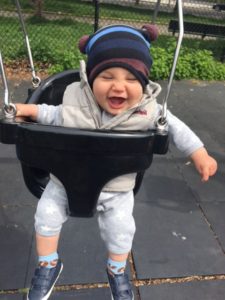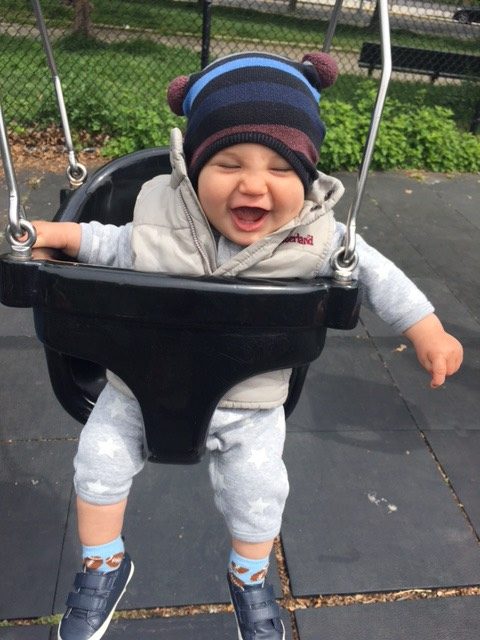 Everett


We are so thrilled we found Jillian! We never ever thought in our wildest dreams that Everett would take crib naps, but in under a week he was happily napping in the crib and sleeping over 11 hours at night! I know it doesn't sound possible, but Jillian gave us a concrete plan and endless support to guide us through the tougher moments to keep us on track. She truly cared about our success and thanks to her we are all so much happier. Sleep really is everything!
---